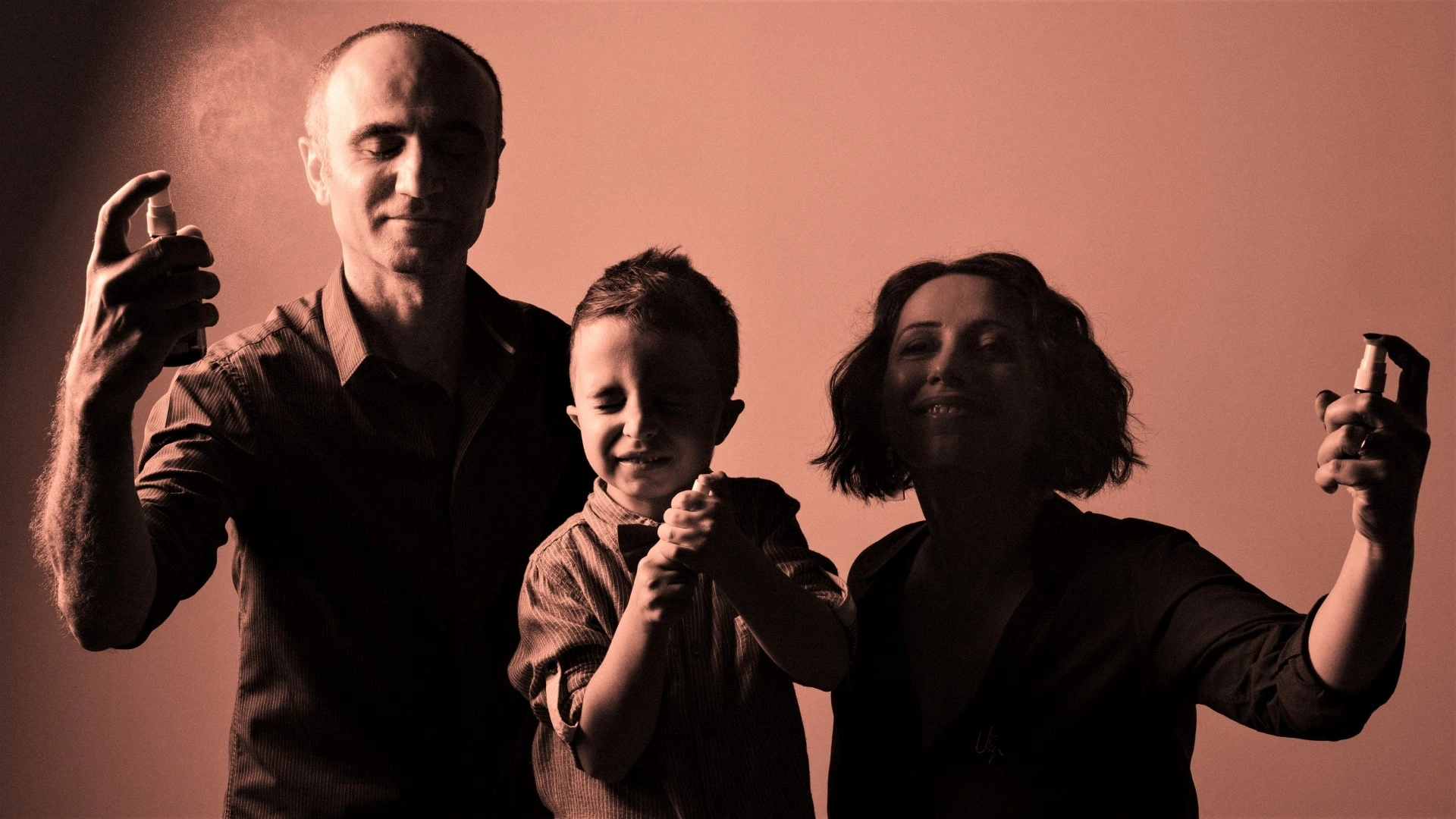 We love creating Aveta and know that love and care reach you and touch your skin.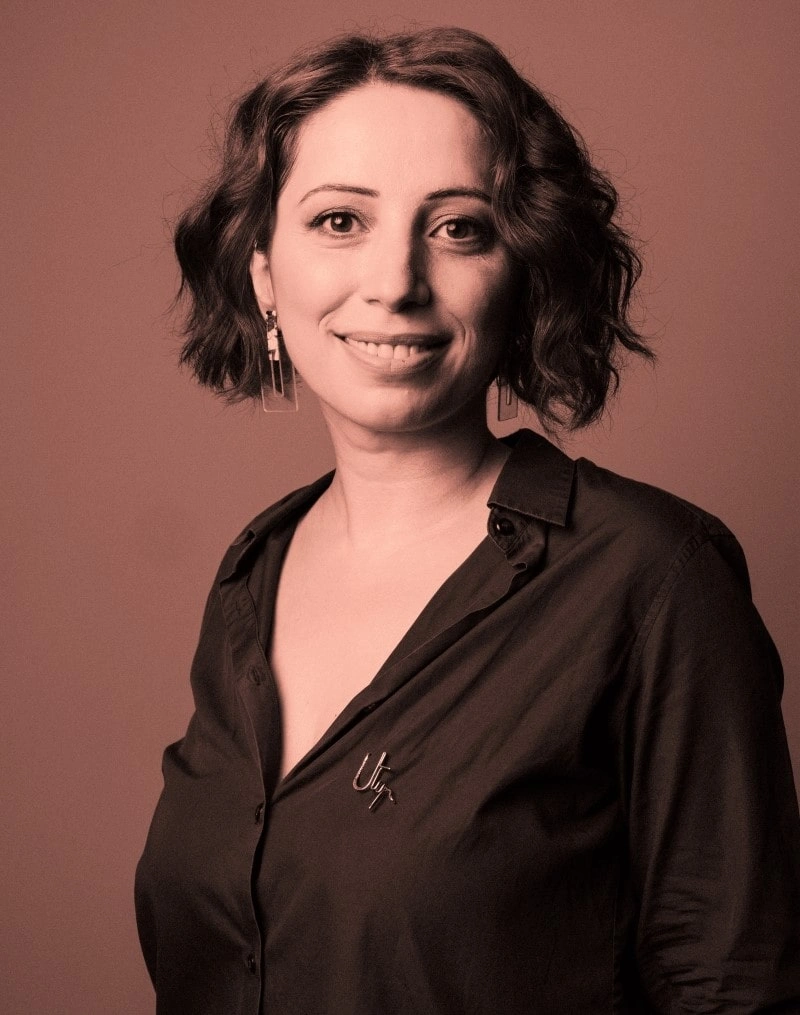 After almost 2 decades of hiding the dullness and dryness of my skin under a thick layer of foundation, in the spring of 2020 I decided to look deeper into the needs of the skin and found out that about 70% of the adult population of the planet regularly faces this problem, because during the day our skin is actively dehydrated for various reasons - being thirsty and very often, not receiving proper daily hydration from the outside, begins to dehydrate and dry up.
I decided to solve this problem and create specialized refreshing products that quench the skin's thirst with only natural ingredients.
4 British courses, 14 months of testing, plant research, meetings with doctors, safety tests, discovering the needs of the skin... and in the summer of 2021, Aveta was born to keep our skin looking fresh all the time.